Long Island Family Law Attorney
Pursuing an Amicable Result for Your Family
Call (631) 777-7200 to set up a consultation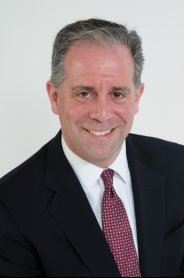 When you have to handle a legal matter, it is rarely a pleasant or straightforward experience. When your family's future is on the line, the stakes are even higher and the need for a qualified and experienced Long Island divorce lawyer becomes increasingly greater.
Our family law firm can represent clients in cases involving:
We Customize Each Client's Case
At Rubenfeld Law Firm, our divorce lawyer takes the time to get to know our clients and to build a case based on the specific details involved. We know that every client is unique and therefore, a personalized approach is the only way to go when developing a case strategy. Our firm's approach is to closely examine the specific factors of the client's situation which may be the most important pieces involved. We access the client's background, needs, and goals.
What are the hallmarks of our Long Island family law firm?
The pursuit of excellence in all aspects of our practice
Effective communication with each of our clients
Adherence to strict professional and personal ethics
Want to learn more? Have questions? Meet our legal team to review of your case!
25 years' Family Law Experience: Call Today!
Do you need family law services in Long Island or the surrounding areas of New York? At Rubenfeld Law Firm, you can be confident knowing that you have experienced and attentive Long Island family lawyer at your side. We understand that this is a stressful situation, and we are well-prepared to help you successfully navigate each complex matter.
We can help you understand your rights what to expect from your divorce or family law case. No matter what your case involves, we can confidently guide you through every step, helping you protect your family's rights and the relationships involved.